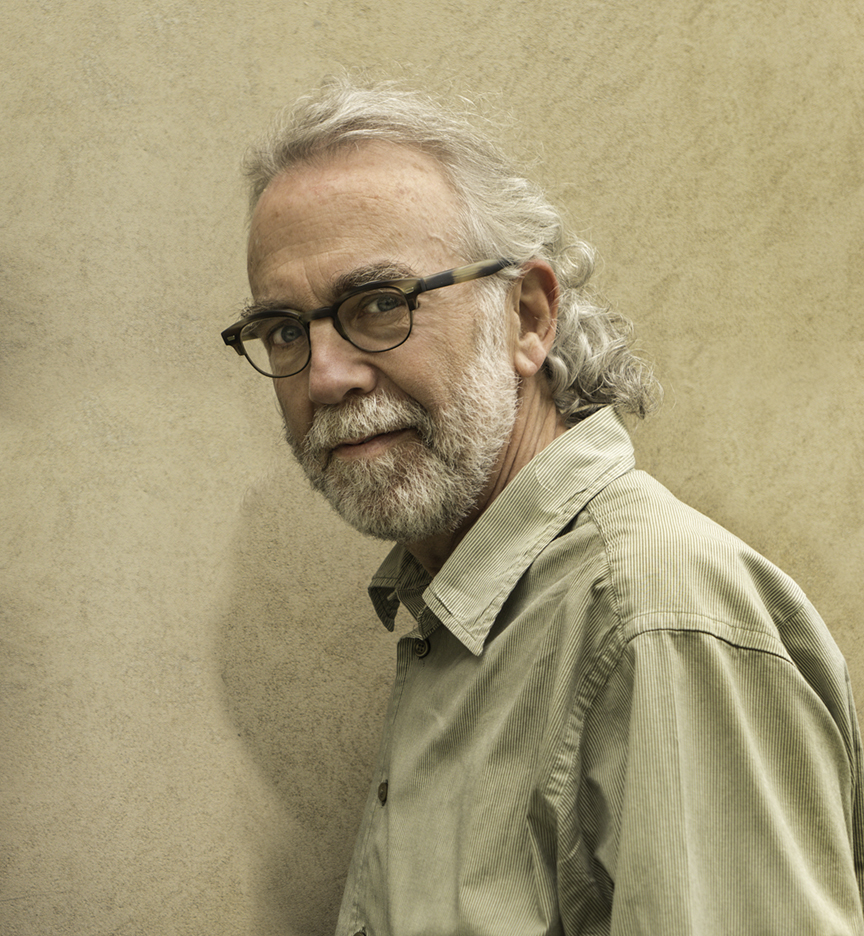 Presently a Professor of Art at Penn State University, Steven Rubin previously worked for more than twenty years as a freelance photojournalist and documentary photographer, traveling on assignment in Iraq, Rwanda, Kosovo, Pakistan, Thailand, Chile, Cuba, throughout Central America and across the United States. His photographs have been published in The New York Times Magazine, National Geographic, Time, Newsweek and The Village Voice, and internationally in Stern, GEO, Focus, L'Express and The London Independent Magazine.
His work has been exhibited across the United States and featured at the Refugee Studies Centre in Oxford and at the International Festival Visa pour L'Image, in Perpignan, France. A 2012-13 Fulbright-Nehru Scholar in northeast India, he is also the recipient of the Leica Medal of Excellence, a New York Foundation for the Arts (NYFA) Fellowship, a Nieman Fellowship at Harvard and an Alicia Patterson Journalism Fellowship. As a Community Fellow with the Open Society Institute (Baltimore), he co-directed the innovative program Healing Images, providing digital cameras, instruction and therapy to survivors of torture. He was also a Media Fellow with the Open Society Institute (New York), which supported his timely photographic investigation of the federal government's detention and treatment of immigrants — work that has been widely circulated by Amnesty International, Human Rights First and The American Bar Association.
A graduate of Reed College in Portland, Oregon, he obtained his MFA in Visual Arts from the University of California, San Diego. His current projects investigate the rise of wind energy in the Midwest, the precarious conditions of Burmese Chin refugees in India and the upsurge of diabetes in Sub-Saharan Africa. In 2018 he published the book Shale Play: Poems and Photographs from the Fracking Fields with documentary poet Julia Kasdorf.
Photograph by Zsuzsanna Nagy
.